ke Makinwa Slammed Those Asking Her When She's Getting Married.
---
The Nigeria media personality "Toke Makinwa" has released a video making rounds on Instagram, which she issued warning to those who think they can boss her up.
According to the vlogger, she's shameless and as such there's nothing anyone can do to make her feel hurt.
She further added that it's disgusting to not just ask her but other single women out there to get married.
She wrote: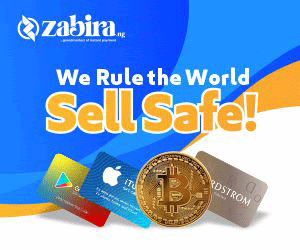 In her words;
"I thought I should have a quick chat with you guys, what am about to tell you guys doesn't really matter much. Those who know me and has been part of my life will know am very shameless. I have sold my shame and when you are dealing with someone that is shameless, there little or nothing that you can say that will get to them cos at the end of the day i own my shit. There absolutely nothing you can say about me that is new I think its actually disgusting when people constantly ask me and other women, when are you getting married".
Here's the video:
199694911_840947226624724_5802350776636386079_n.mp4
---
Trending Now